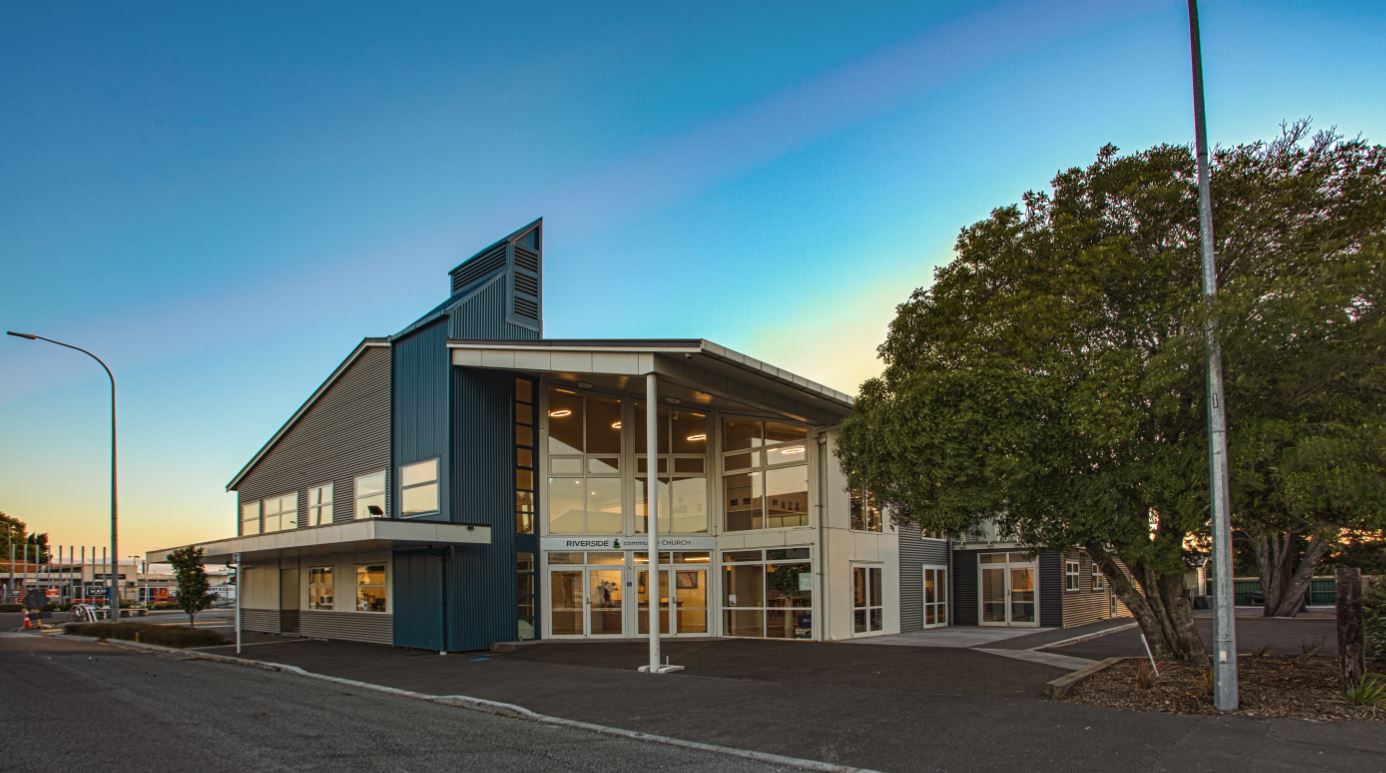 Riverside Community Church is available to hire for meetings, weddings, funerals, private functions, community activities or events. We offer different configuration of spaces and equipment to cater for a range of community needs. We have a no alcohol policy. If you wish to make a booking or have any hire queries please contact us.
Auditorium
Seats 240 people, plus an extra 30 in the wing.
$100 per hour / $350 per half day / $500 per day
(Community Groups: $70 per hour / $235 per half day / $335 per day)
Includes Green rooms, heating/air conditioning, 3 microphones, 1 lapel microphone and projector.
Sound technician is additional.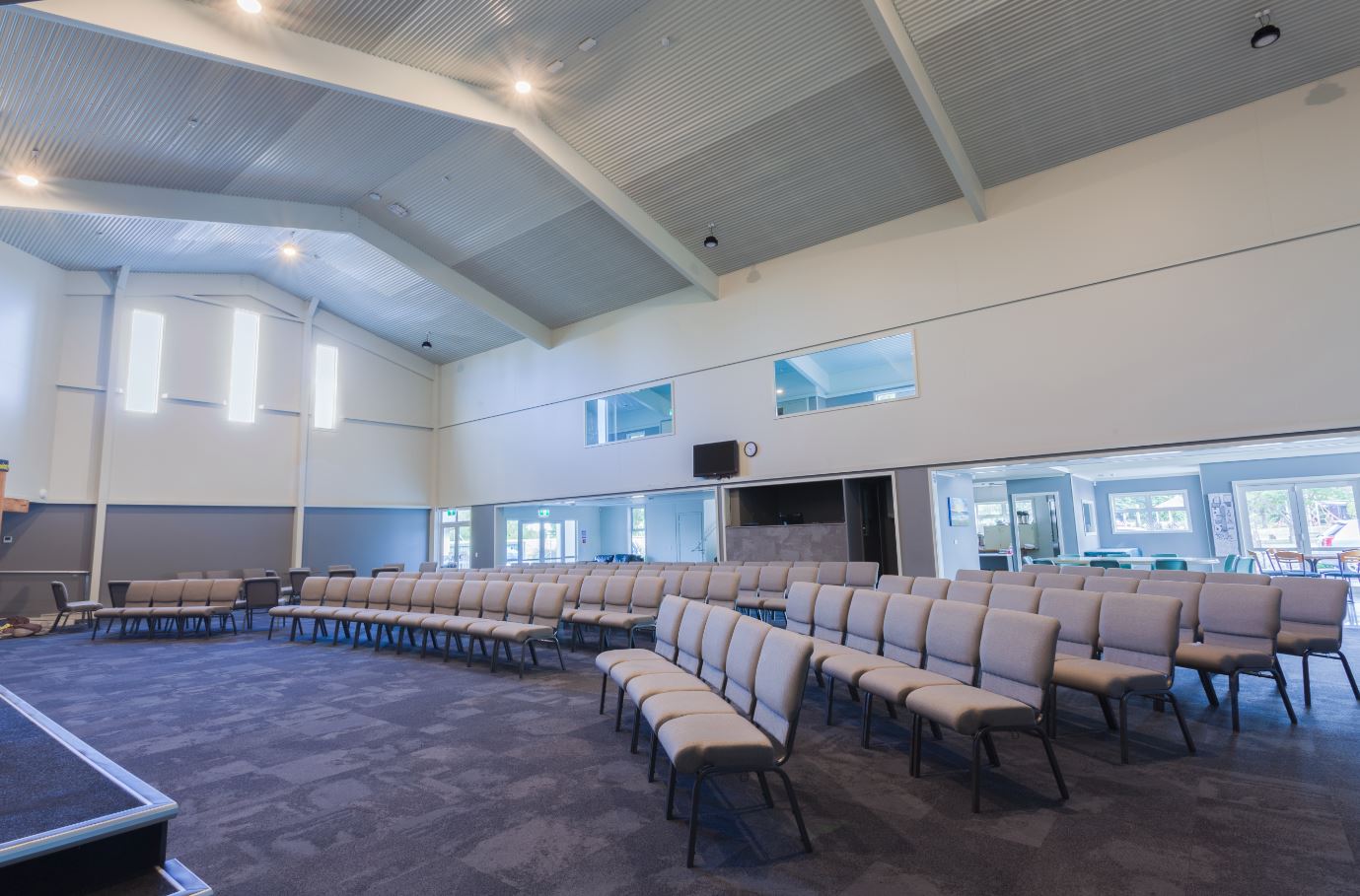 Mezzanine Room
Seats 65 theatre style
$30 per hour / $100 per half day / $150 per day
(Community Groups: $20 per hour / $70 per half day / $100 per day)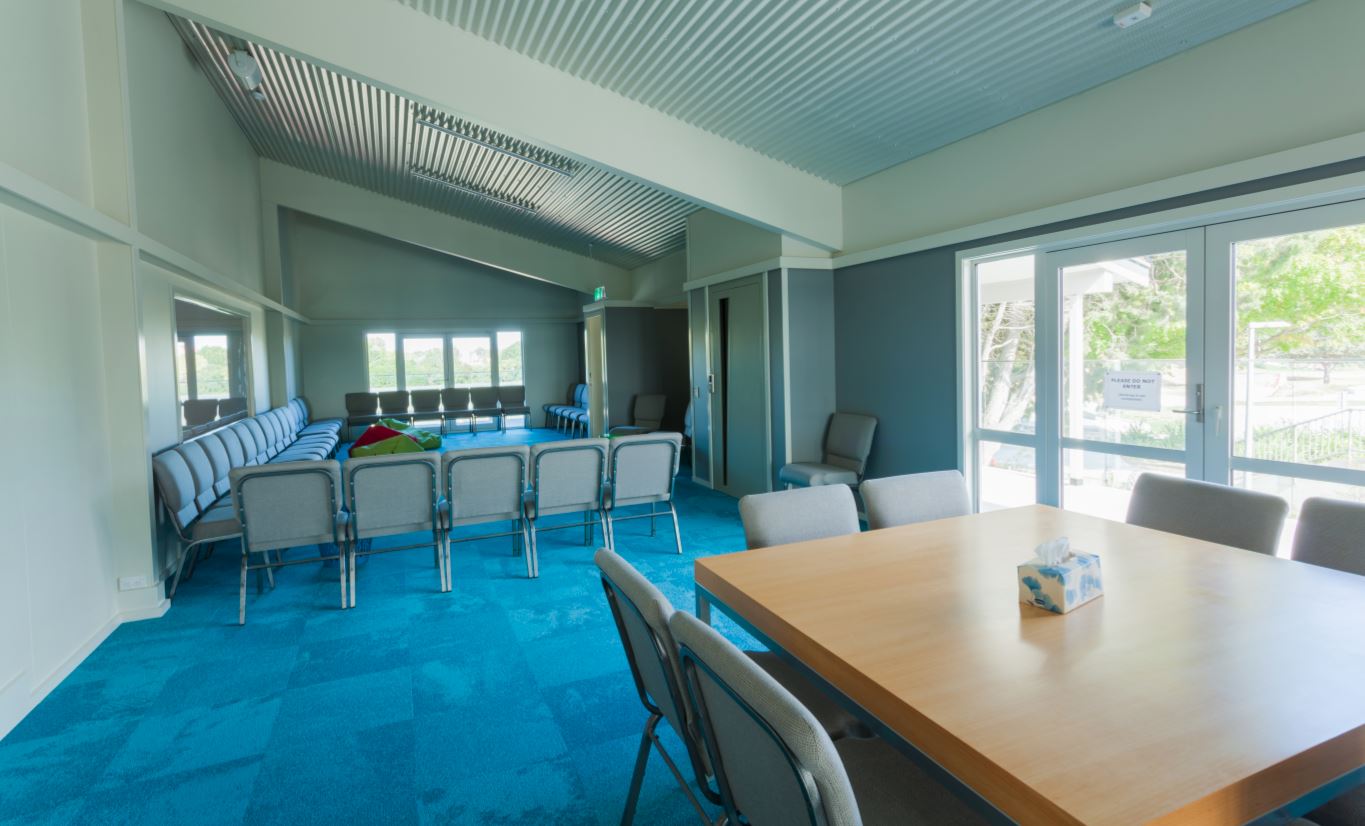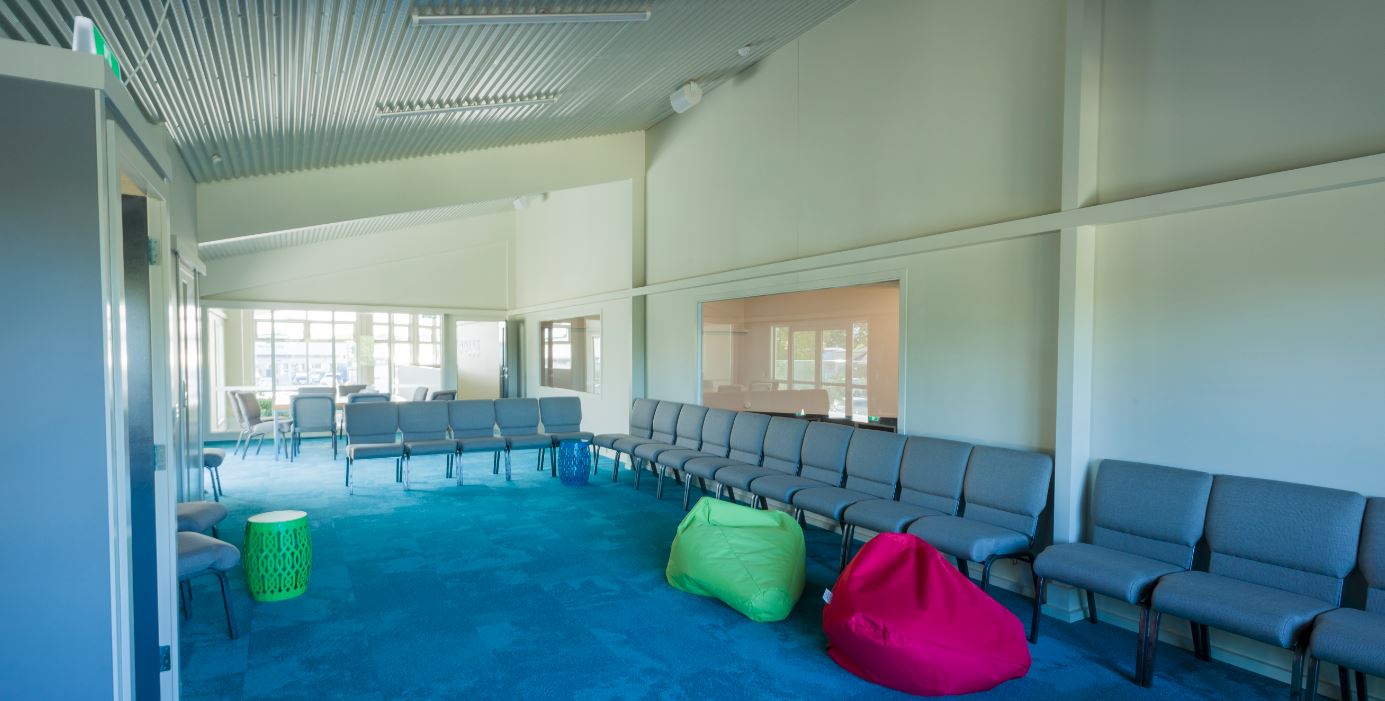 Small Meeting Room
$20 per hour / $70 per half day / $120 per day
(Community Groups: $15 per hour / $50 per half day / $80 per day)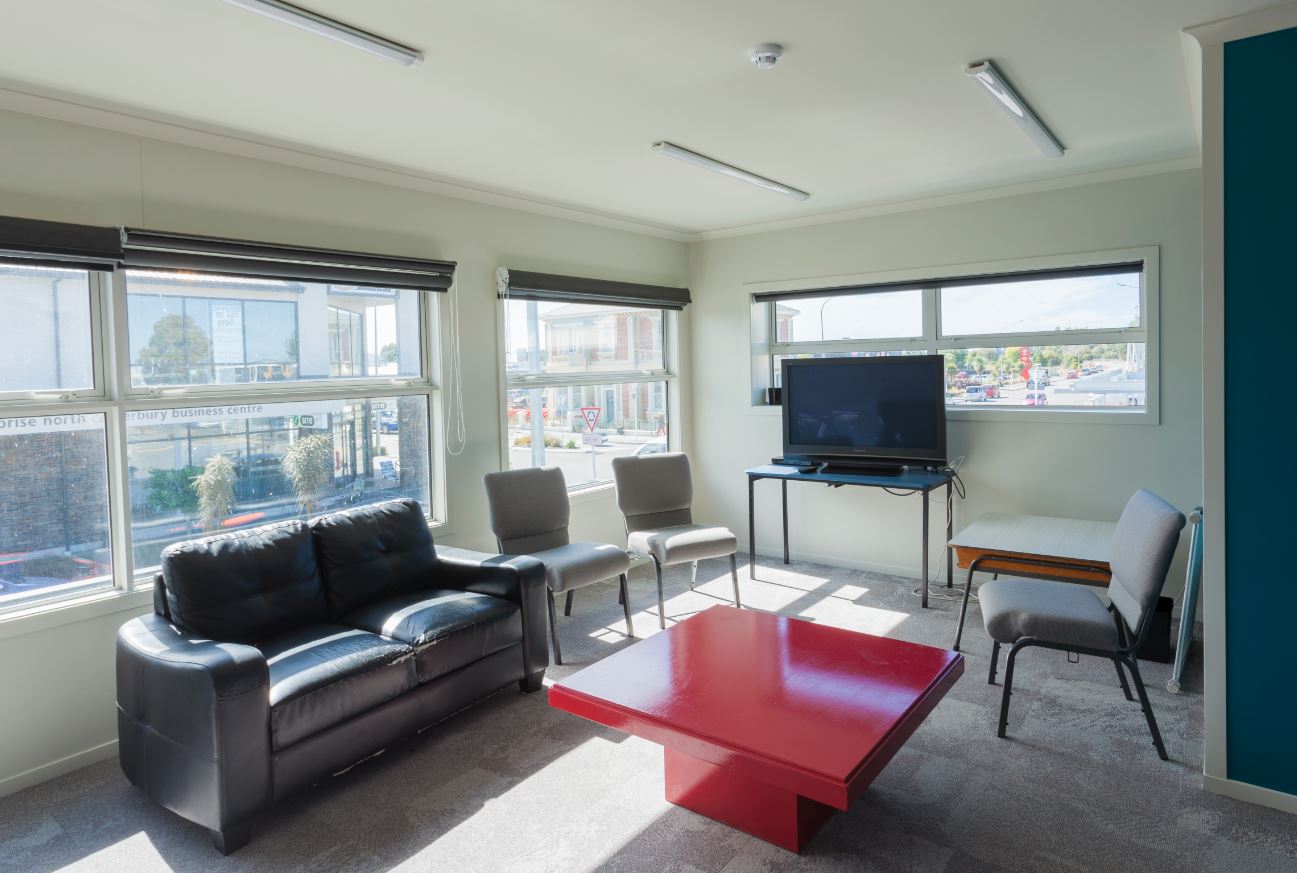 Hall
Seats 100 theatre style
$30 per hour / $80 per half day / $130 per day
(Community Groups $20 per hour / $55 per half day / $90 per day)
Includes heating, projector
Kitchen is additional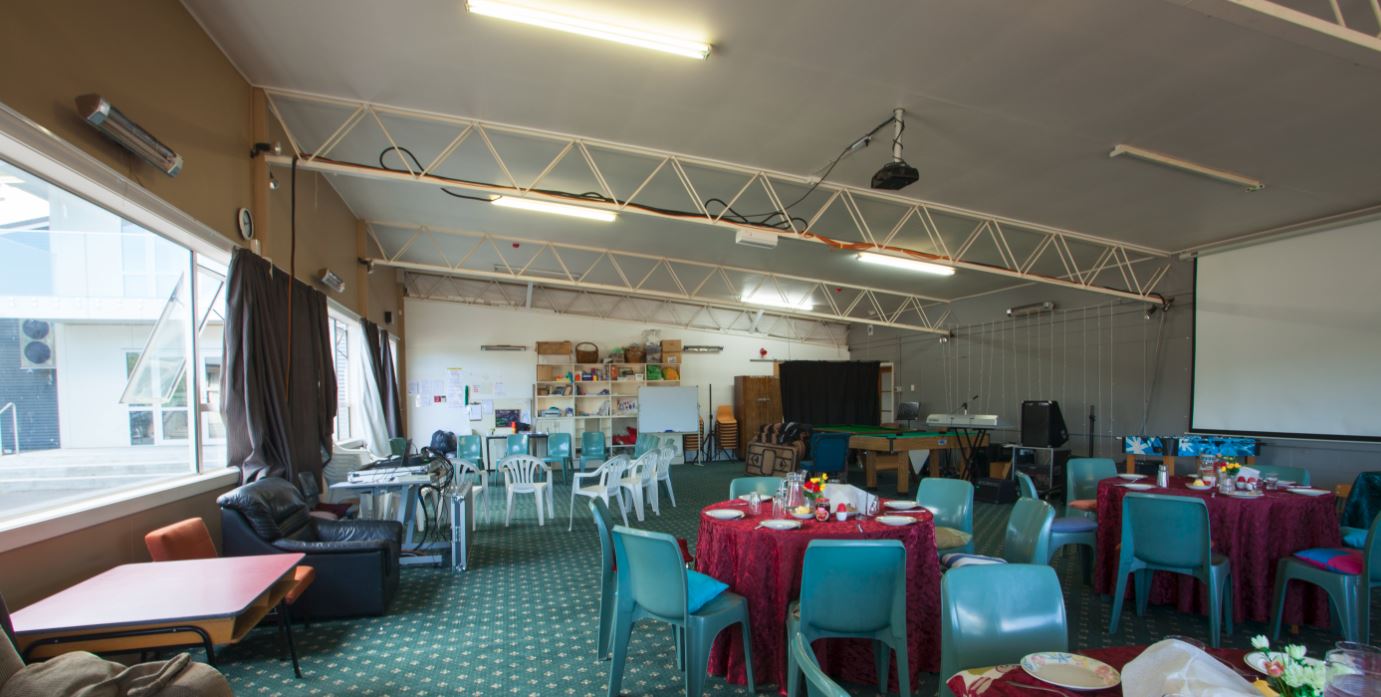 Photos by MH Photography
---