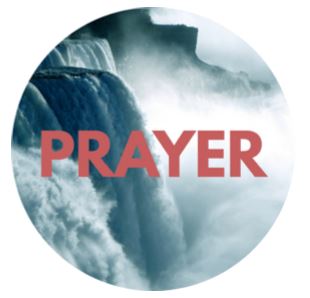 Prayer powerfully binds us to our father God, he knows what we have need of before we ask, but we're definitely, specifically told to pray and to ask — not to impress or inform God, but to invite God, so that we might have that fellowship with Him, so that we might grow, and learn to depend upon him and see his kingdom come and will be done.
"In His Presence" is our six weekly prayer meeting at the church.
Also join us for our weekly prayer at Riverside Community Church, 45 Charles Street, Kaiapoi, each Tuesday 12-1 pm.