Oversight Team
Pastors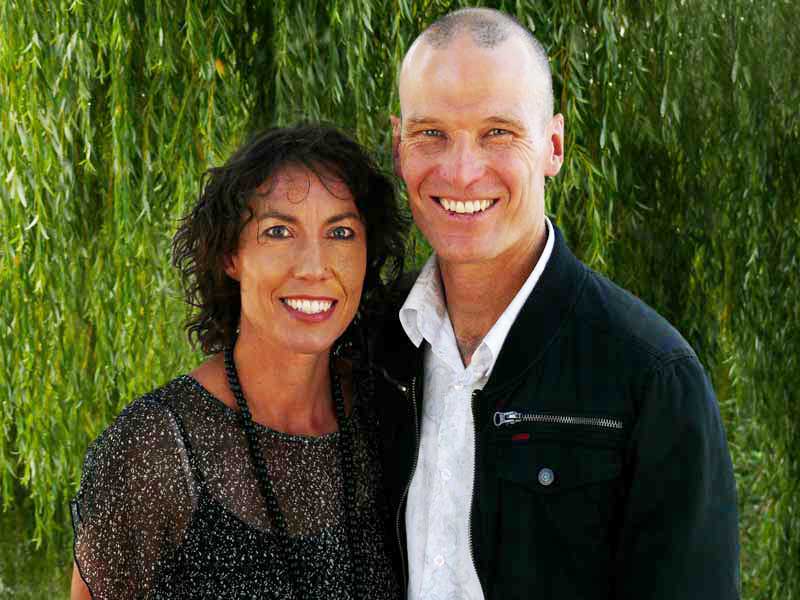 Jon & Rachel Hales
We've been married since October 2002 and have 4 amazing children - Isaac, Paris, Mathis and Ruby. We both love a decent coffee, long walks on the beach, watching rugby (Jon) and having great holidays.
We were assistant pastors in New Plymouth for 11 years before sensing the call to Kaiapoi in March of 2013.
Our heart is to go after the lost, see people truly saved and help them to find healing and wholeness. We love to see people find where they fit in the body of Christ, discover the joy of serving and come through to maturity. We value the presence of God and seeing his gifts operating in the body of Christ.
Riverside is called to help people follow Jesus and impact communities.
Eldership
The Elders are a team who assist the Pastors in the leadership and oversight of the church. The Elders are Bruce Evans, Tim Miller, Barry Reed and Jon Hales.
Bruce Evans
Hi! I am married to Margaret and we have 4 grown-up children and 11 grandchildren.
I have been a Christian since the age of 23. I'm an engineering draughtsman by trade but gave this up in 1988 when we went to Faith Bible College, then to Fiji for 1 year. We returned to NZ for 5 years and pastored the Darfield New Life Church. In 1996 we went back to Fiji serving as WEC missionaries for 12 years. In November 2008 we returned to NZ making Riverside Church our home.
I have my own computer repair business and work from home here in Kaiapoi. My heart is to see Riverside Church reaching its full potential as a vibrant, spirit filled, alive body of believers impacting not only Kaiapoi, but the greater Waimakariri area. I have a passion for worship and seeing lives changed by the power of God.
---
Tim Miller
Kia ora! I have been married to Elizabeth since 2000. We have been blessed with four wonderful children.
I have been an elder at Riverside Community Church since 2010. I am employed as a manager while my wife is a teacher who home-schools three of our four younger children. We live on a lifestyle block near Amberley and our family is passionate about North Canterbury. We love God and His Word and with God's grace we want our children to have a real faith of their own. I am currently studying for a Diploma of Christian Leadership, which I am finding challenging and exhilarating at the same time.
'As for me and my house we will serve the Lord'.
Josh 24:15
---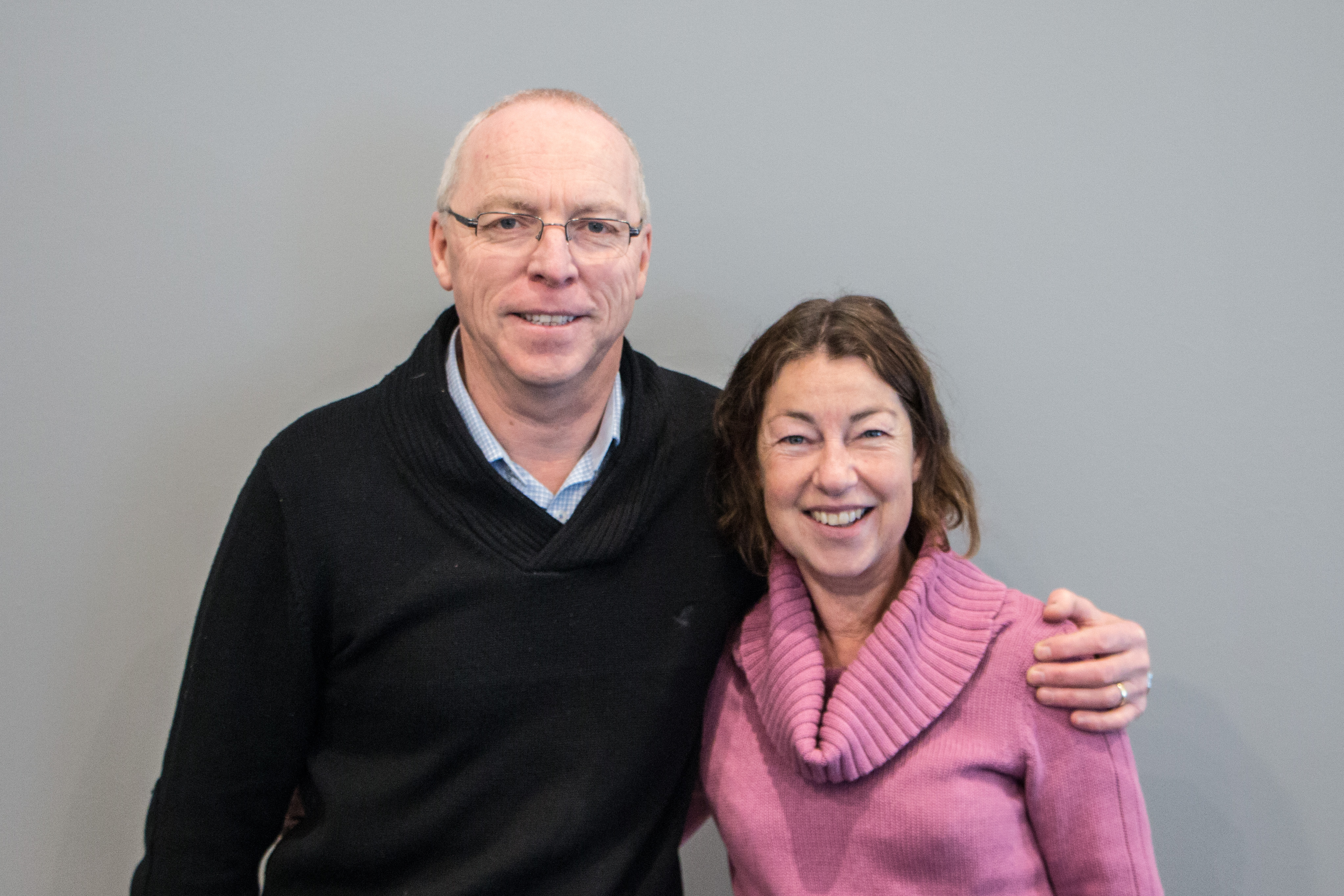 Barry Reed
Jeannette and I have been a part of Riverside since it opened in 1989. In this time we have experienced amazing things and met amazing people. We run a small business in Christchurch, which has been running for 20 years.
Currently we are both involved in Riverside music and love seeing people lost in worship and seeking the Lord. There is nothing more fulfilling than seeing people come to that place where they know their God and serve Him with a willing heart, no strings attached.
Our heart is to see Riverside as a light to the community, to see people changed by the power of God, and reach their God given potential.