The Riverside Kidz team love children and consider it a great honour to be serving the children of our church community.
We take great care in presenting Jesus in a way that is fun and relevant. During our weekend church services we provide quality, age specific programs with craft, music and bible teaching.
---
Parents Room Ages 0-1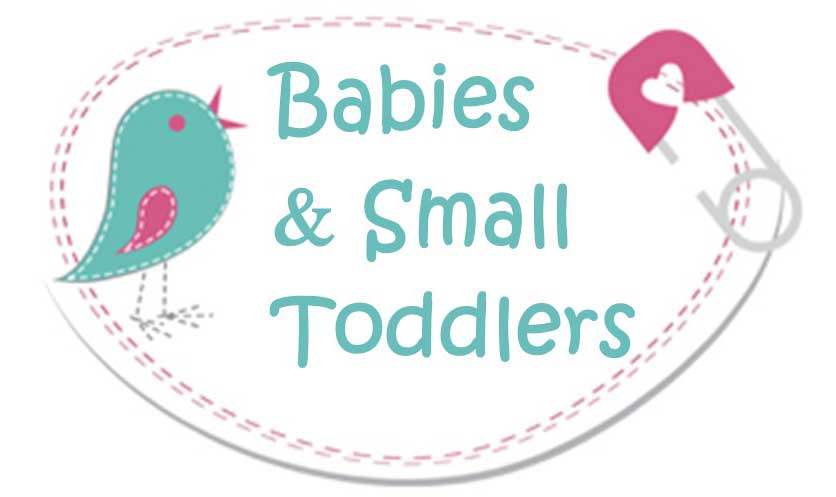 Parents with babies under one can enjoy a warm, cozy room. It is equipped with toys, audio feed and viewing window to main auditorium.
Our heart is for you to feel, honoured, loved and connected to others while at this wonderful stage of life.
---
Pre-Schoolers Ages 2 - 4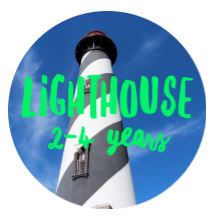 Lighthouse is a safe, fun, loving family environment. Your children are a precious gift and we delight in teaching them the word of God in ways that are simple, creative and interactive.
We operate every Sunday morning which enables parents/caregivers to attend the service.
---
Crossfire Ages 5-12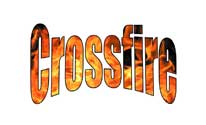 Crossfire is an interactive, creative and fun program for school aged children.
Children are an important part of our family at Riverside. They are loved and valued.
Our purpose is to teach them how they can encounter God for themselves and have a personal friendship with Jesus. It's also a great opportunity for your kids to have loads of fun, and build strong Christian friendships.