Our Vision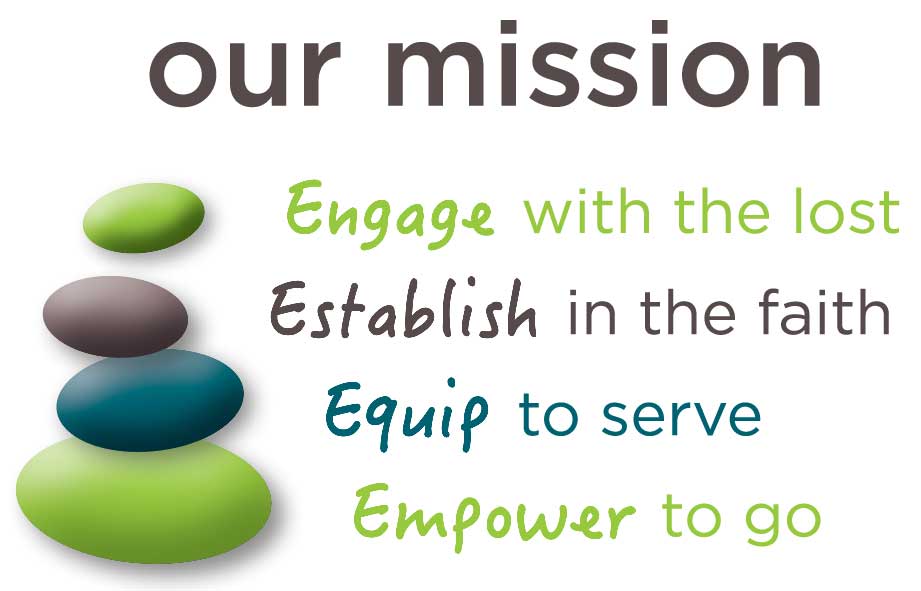 Our Values
Values tend to influence attitudes and behaviour. The following core values define who we are and what we are committed to.
Word of God – We value the Bible as our final authority for living.
Lordship – Because Jesus is Lord we believe that wholehearted submission to Gods will and His word is the foundation for spiritual growth.
Prayer – We prioritise prayer and believe in its power.
Community - We value being a church that has authentic Christian community across cultures and generations.
Family – Because families are God's design we seek to empower marriages and families within the church and the wider community.
Discipleship – Because Jesus called us to make disciples, we are passionate about establishing biblical foundations in believers' lives and raising them to maturity in Christ.
Spirit - Empowered – We love and value the presence of God in our gatherings and seek to raise a people who are witnesses for Christ, and reliant on the Holy Spirit to empower and guide them in life.
Gospel - The Gospel changes lives forever. The Gospel is the good news that through Jesus the power of God's kingdom has entered history to renew the whole world.
Serving – We are a church that values service beyond self and are committed to raising people who serve others inside and outside the church sacrificially with their time, gifts and resources.
Influence – We are a church empowered for Kingdom influence in Waimakariri and beyond.

Contact the Church office for more details Contact Us