Peke Yake (people on their own)
Peke Yake is a group for people on their own who enjoy having a home cooked meal with others, playing board games or cards, while having friendship and laughter.
There is a wonderful dedicated team of helpers who love to serve those who come.
Peke Yake meets on the 1st and 3rd Wednesdays of each month.
Place: Riverside Community Church Hall. From 11.30am to 2.30pm.
Donation of $3 would help with the expenses.
All people on their own are welcome.
Further information please contact: Sarah Thompson. Tel 327 7613
---
Sarah Thompson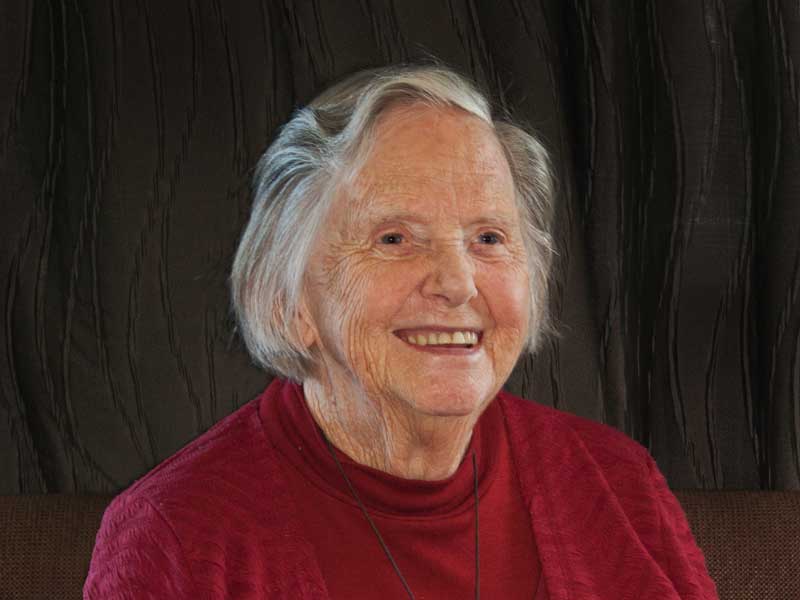 Peke Yake was started in 2008 because God gave me a vision to start a group to reach the lonely.
The group has grown from 10 to approximately 30 with new people joining all the time. Many of the originals contuine to enjoy coming and welcoming the new faces.
---